Thank you for your interest. For questions,comments, or to schedule a tour please use the information below. We look forward to hearing from you soon!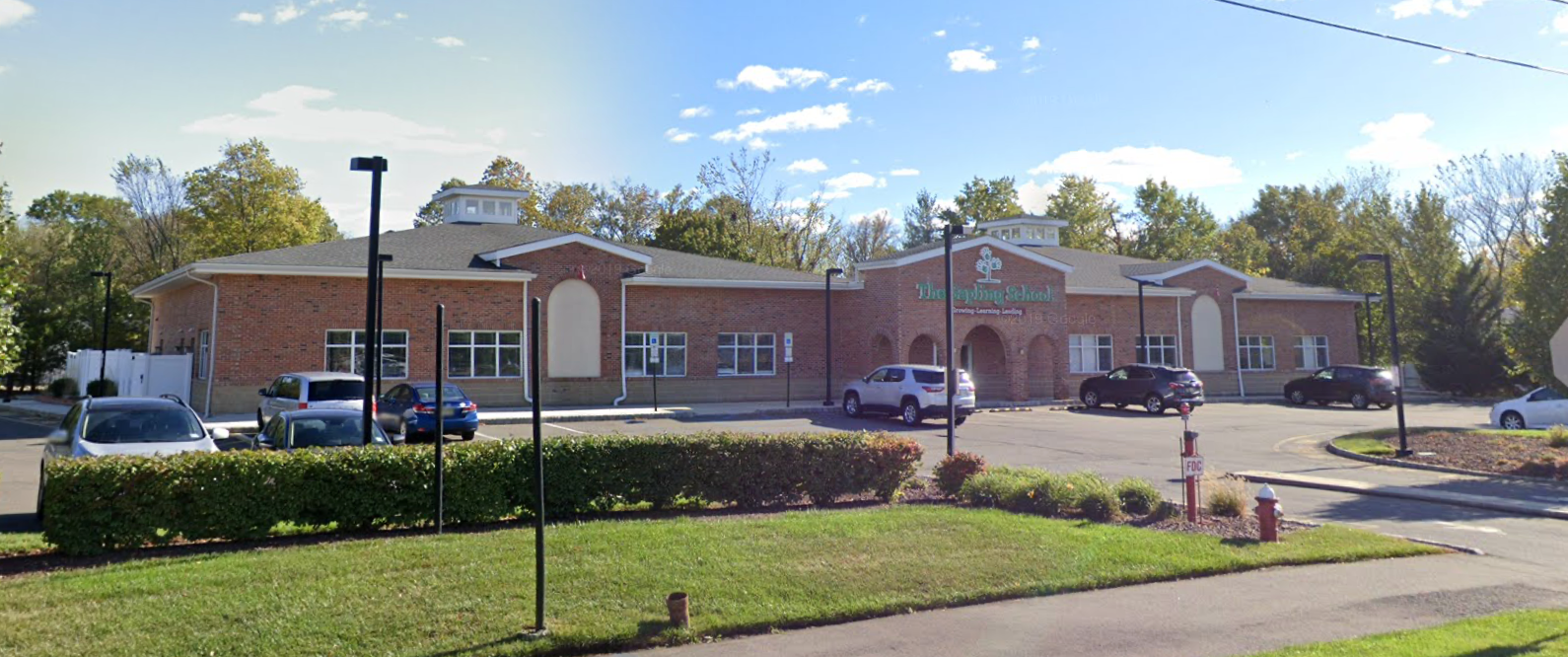 The Sapling School at Kendall Park
Address: 3080 NJ-27, Kendall Park, NJ 08824
Phone: 732.297.8400
Email: directorsb@thesaplingschool.com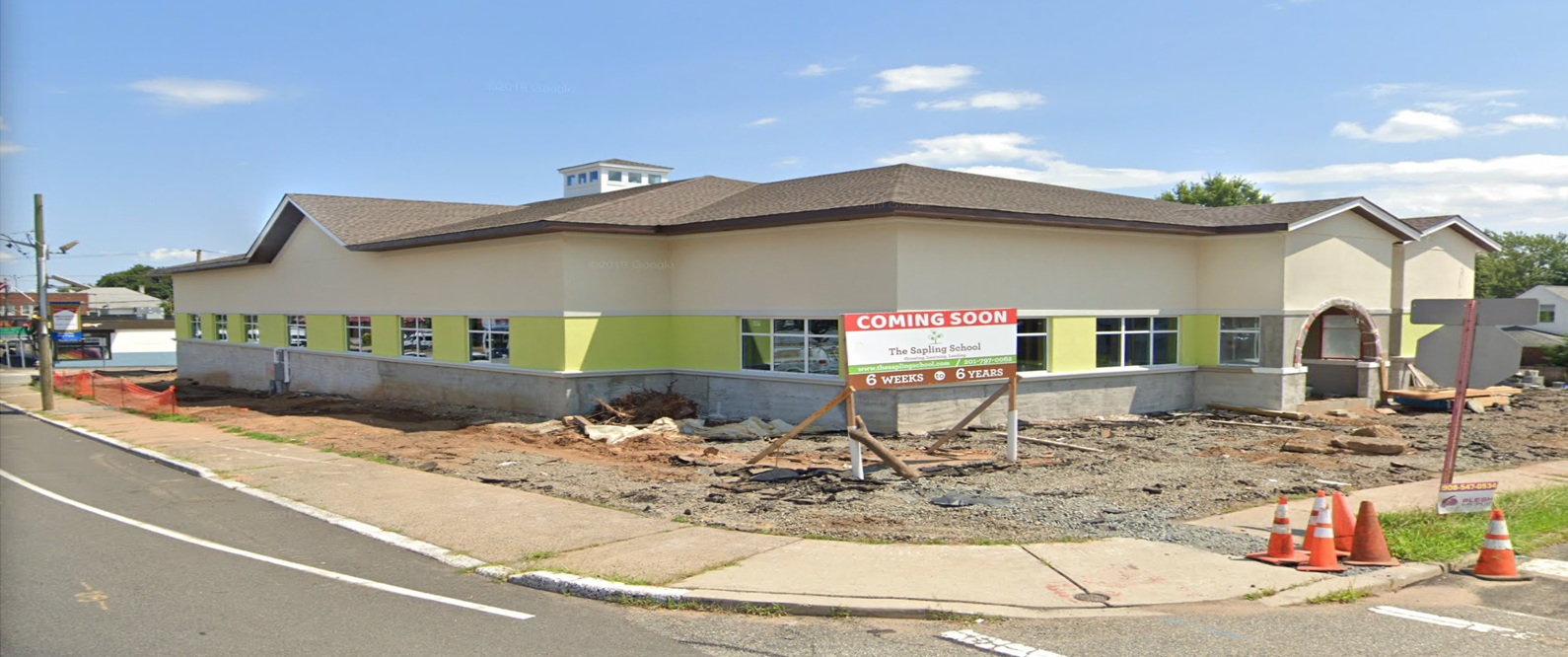 The Sapling School at Fair Lawn
Address: 35-02 Broadway, Fair Lawn, NJ 07410
Phone: 201.797.0062
Email: directorfl@thesaplingschool.com
Coming Soon!
Address: 449 Center Street, Grayslake, IL 60030
Hours of Operation: 6:30 AM – 6:30 PM